Juggling Enjoyable Sewing With Hemming Trousers
Released On 17th Sep 2021
Autumn is here and the nights are definitely closing in so even more time to sit and sew. Wonder what projects you have planned? I am working on a few projects - I have the Ruby May quilt to finish - all it needs is the crochet edge, one block to complete on the Susan Smith, A Curious Journey quilt, and I have made one rough version of a scrappy basket inspired by Caroline from @arty.tictac, so need to make a better version. Also hexagon flowers are stacked on a shelf and Flower Bed blocks from Liz Broderie on another shelf.
Will post picture of my completed Susan Smith quilt next time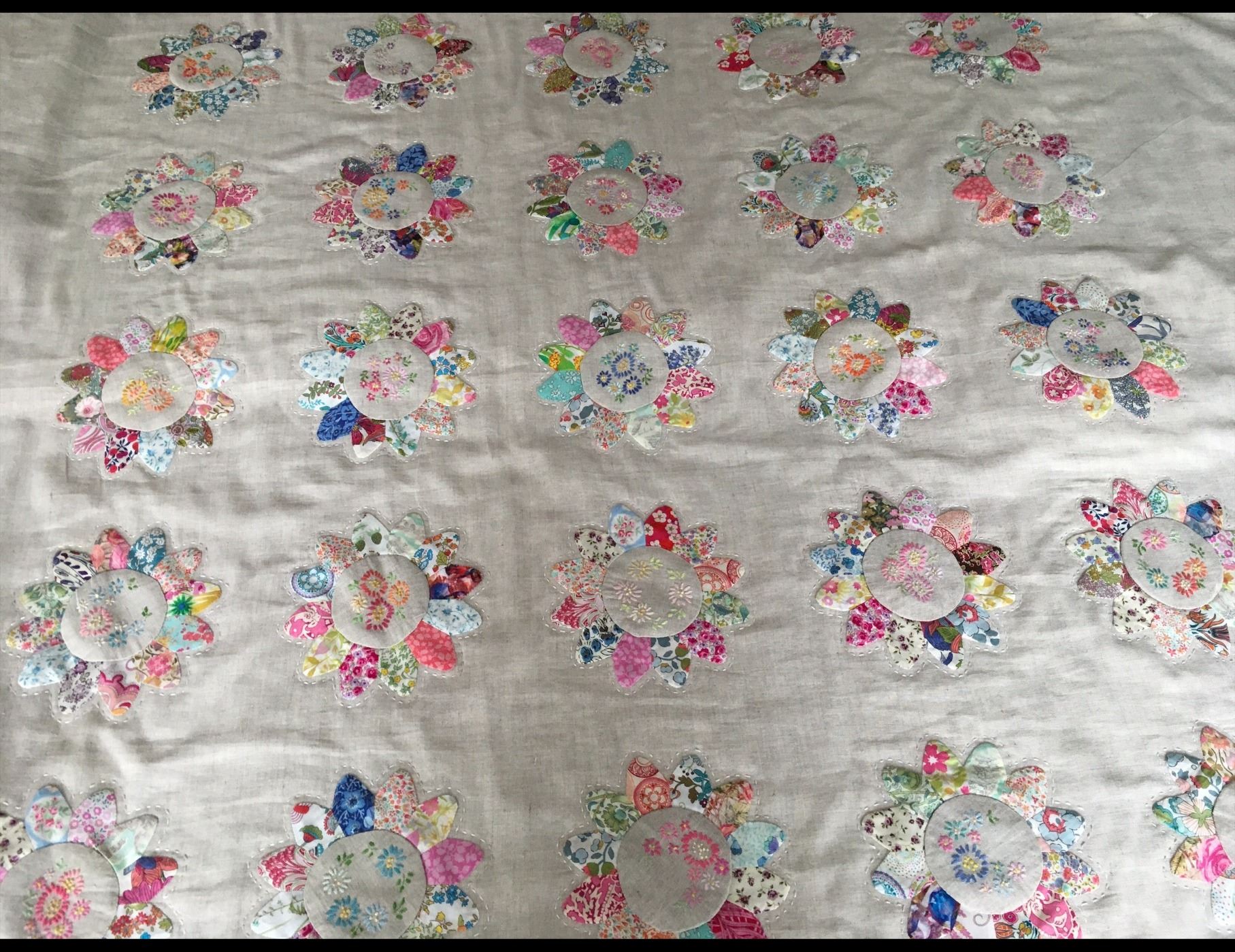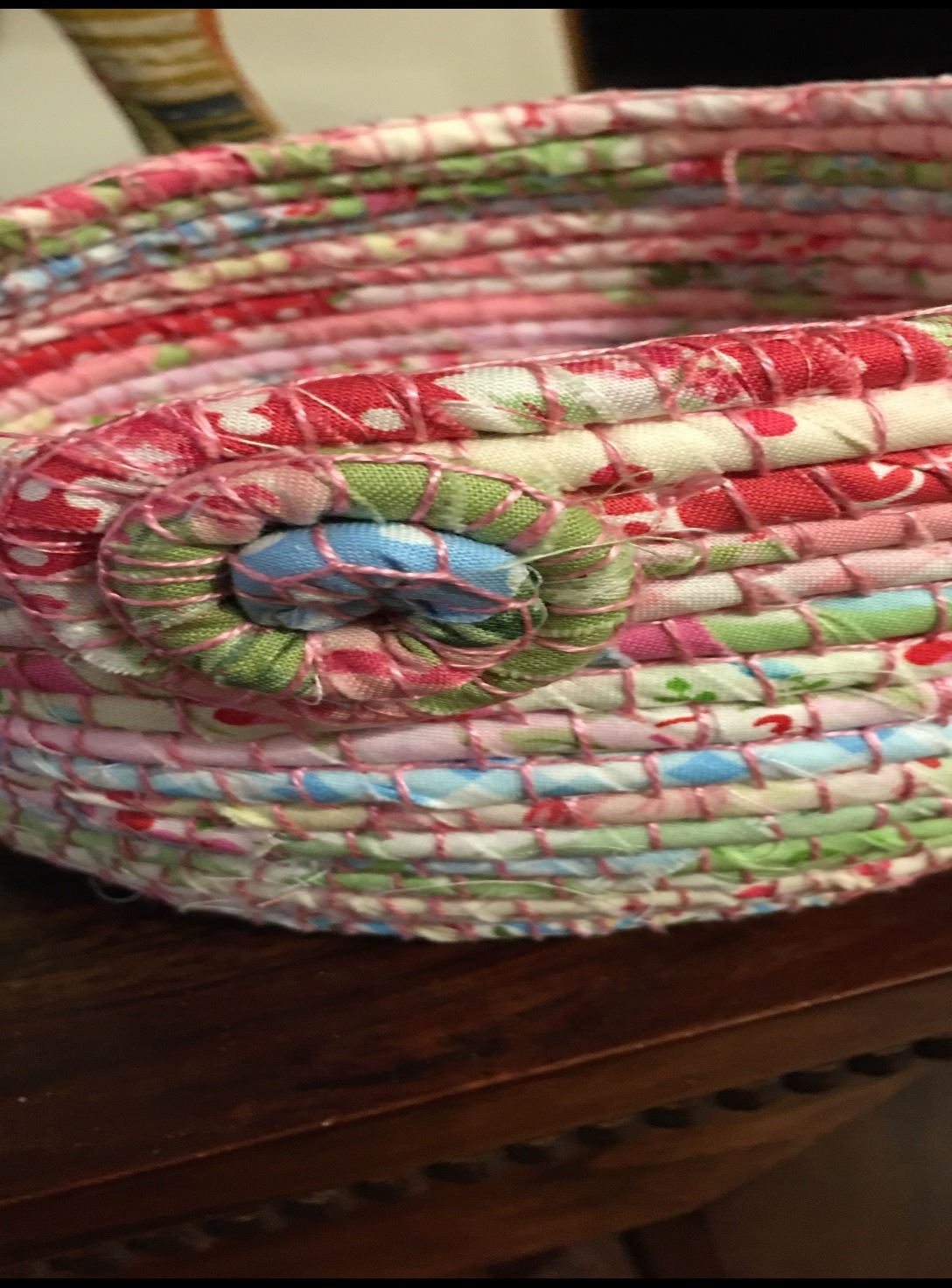 Sometimes normal life interferes and trousers need repairing or hems need turning up, I would much rather carry on finishing the projects that I have on the go than spend time repairing trousers but sometimes the boring jobs have to be done so that's what I will be doing this weekend and it will earn me brownie points for any jobs I need doing in the future.
Meanwhile, I have had more deliveries and am running out of space rapidly, also have idea overload just need to get on with them.
This amazing range from Odile Bailloeul called MagiCountry arrived last week, its bright and striking along with extra wide backing fabric from Fig Leaves which are definitely a bit more subtle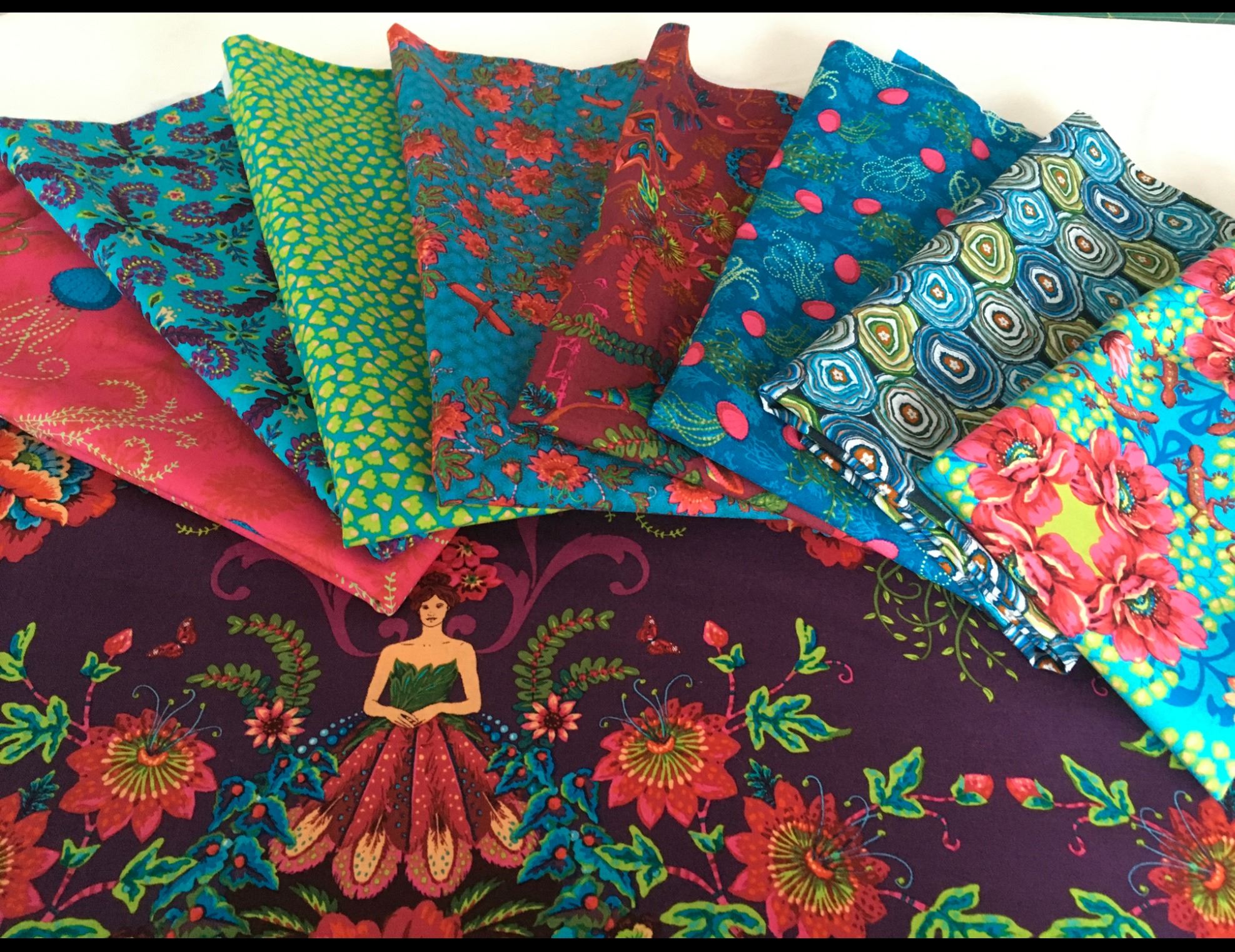 I have actually finished one quilt which is the biggest project I have worked on so far, completely made by hand apart from attaching the binding. It's a Marg Sampson George pattern called Tile Tripping, she based it on a church floor and instead of using bright colours I decided to go subtle in shades of grey, teal, pink and green. Apologies if you have seen it before, it looks darker than it actually is in the photograph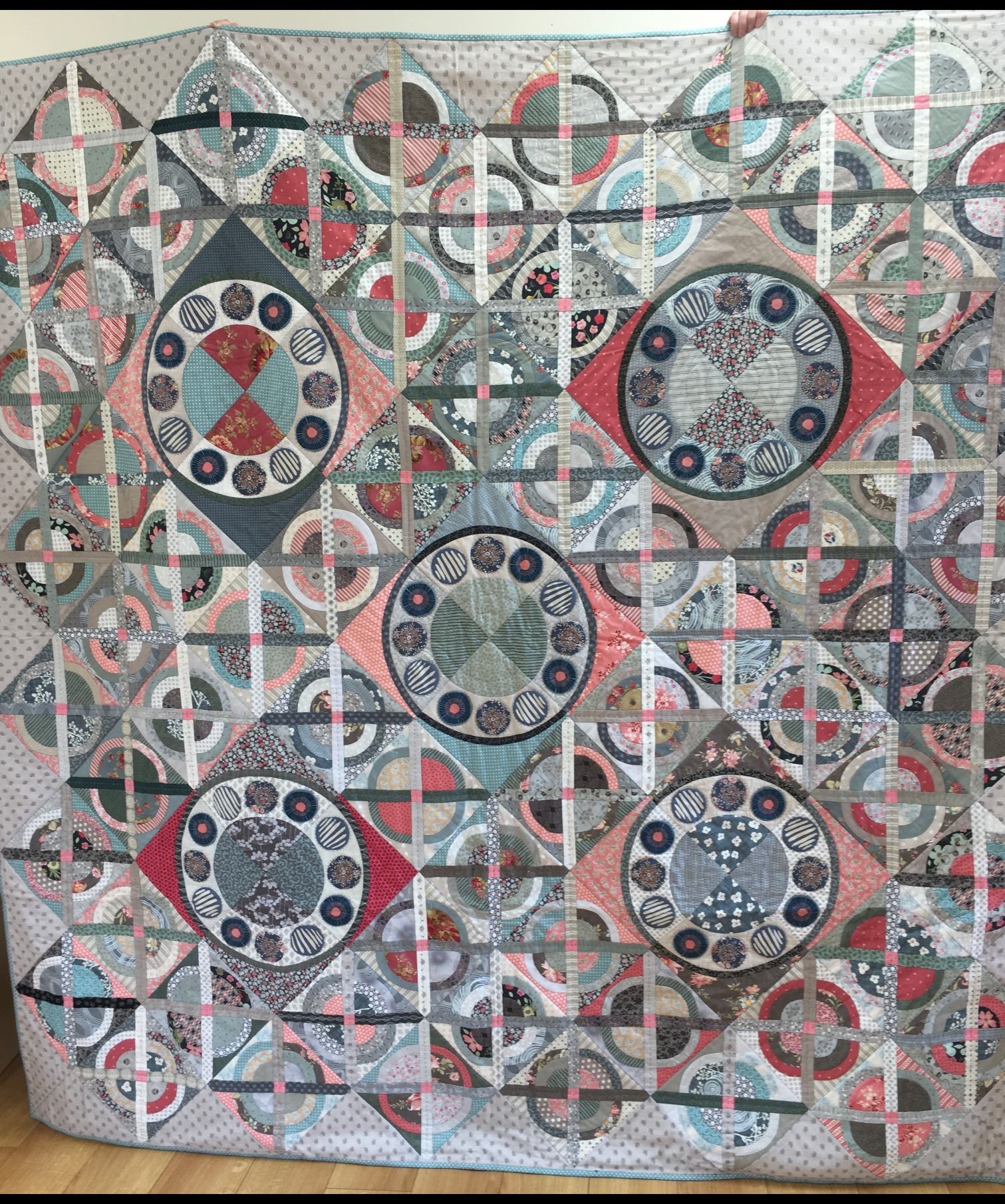 We are also working on the garden and on our allotment, I wish I had taken pictures of the construction site outside the house before we started as it's so much better but it would encourage us to keep going - I love a before and after photo.
Keep sewing
Debby x